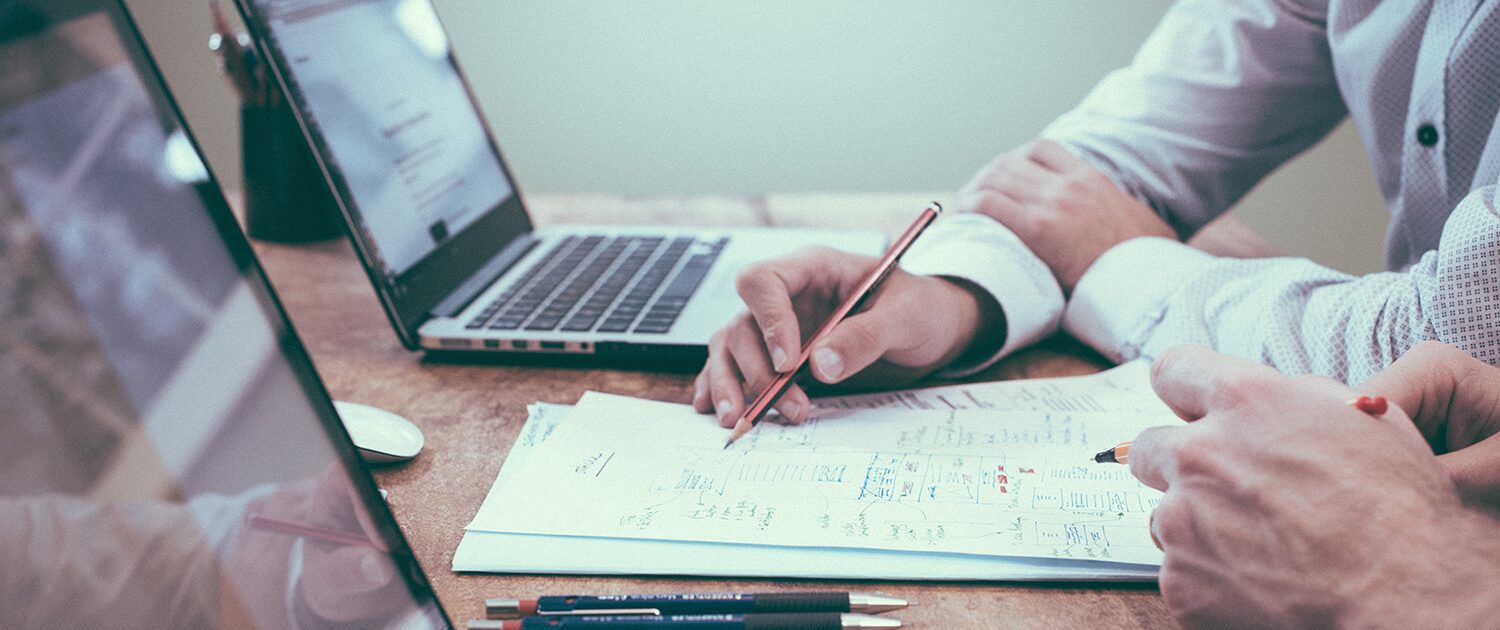 Search Engine Optimisation
Search engine optimization (SEO) is the process of improving the visibility of a website or a web page in a un-paid or « organic » search result.
Increasing the visibility of your website on specific Google search terms has become a « Must », not a « nice to have » anymore.
We can help improving your visiblity on the web. One of the most important pillar in any web marketing strategy!